Local Roof Repair & Maintenance Services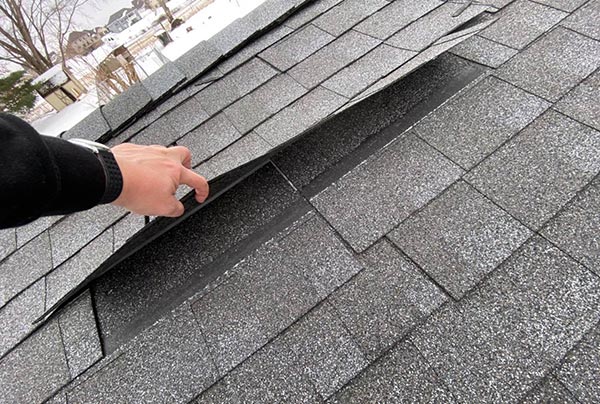 Royalty Roofing is a full-service roof repair contractor for both residential and commercial customers. We have the experience to inspect and restore all major types of roofing systems, including asphalt shingle, shake or slate composite, metal, EPDM and TPO. Our roof inspections are performed free of charge, and we use cutting-edge tools to make sure we provide an accurate report for you.
Causes of Roof Problems
Storms: Hail, wind or tree damage is the number one cause of damage to your roof. Luckily, roof repair services for storm damage can often be covered by insurance.
Lack of maintenance: The failure to find and correct minor roof defects and deterioration in the early stages is the greatest cause of severe roof damage.
Weathering: All roofing materials deteriorate from exposure to the weather. Damage is caused by rain, snow, ice, sun, air pollutants and industrial pollutants such as airborne salt.
Improper application: The best roofing materials improperly applied will give poor service from the beginning and will result in premature roof problems.
Sign Up for Routine Roof Maintenance
Your roof investment should be treated the same as other major investments to maximize your dollars, with proper maintenance. The same way you maintain a vehicle, your roof should be cared for as well. Royalty Roofing provides an affordable annual maintenance program designed to keep your roof in great condition, year after year. This allows us to catch small issues early on and prevent major damage from happening to your roof.
Contact Us Today to Book Your Free Inspection!
Regardless of the size of the project, Royalty Roofing offers free inspections, competitive pricing, transparent costs and expert roof repair services backed by our 10-year workmanship warranty. To get started with a free roof inspection, call us today at (330) 362-4700 or request service using the convenient contact form.