Quality New Roof Materials for Your Home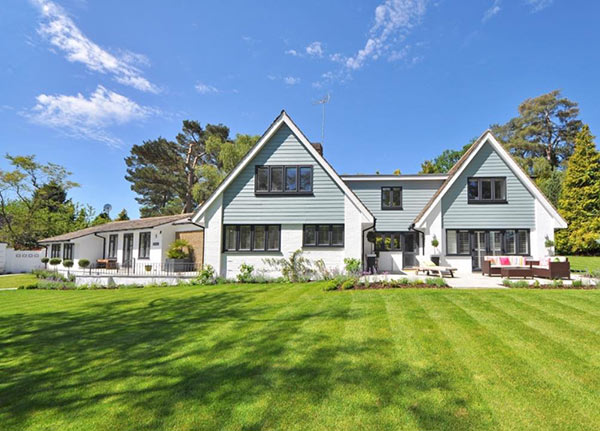 At Royalty Roofing, our quality craftsmanship is always combined with quality materials. We use only the best materials for all new roof installation and roofing restoration projects. Our professional roofers have a wealth of knowledge using a wide range of asphalt shingles, but GAF and DaVinci Roofscapes are some of the only vendors that meet our standards. Need help choosing the best product for your home? Contact us with any questions!
Residential Roofing Types
Asphalt shingles: This residential roofing option remains the leading type of roofing used on homes for several reasons. Asphalt is, first and foremost, very affordable. The material is sufficiently durable and energy-efficient. It also looks great, with a wide variety of colors and styles to choose from.
Shake or slate composite: Our synthetic wood and slate roofing options give you the benefits of stronger material with the elegance of the natural materials they mimic. We specialize in installing DaVinci Roofscapes products as the highest quality shake or slate composite available.
Metal: We can install either standing seam or ribbed metal roofing. Both metal roofing systems are exceptionally long-lasting and resistant to myriad damages. Metal is also energy-efficient because it reflects sunlight. Although metal may be more costly upfront, it is generally a good investment for homeowners who need a new roof.
Which Type of Roof Is Right for You?
If you are unsure which roofing material to choose for your new roof, let Royalty Roofing help you decide! Our roofing experts can discuss the pros and cons of each material and product, and guide you toward the ideal product for your specific home.
Contact Us Today to Book Your Free Roof Estimate!
Royalty Roofing wants to help you achieve the residential roofing system you need to stay safe and secure at home. For a free estimate, call us today at (330) 362-4700 or request service using the convenient contact form.