Protecting one's home from ice and snow during the winter is a fact of life for residents in colder climates. We're excited to offer the Arctic Steamer. Many residents are looking for a quick and efficient way to resolve their ice dam problems, and with the Arctic Steamer, we provide that service by becoming your ice dam solution.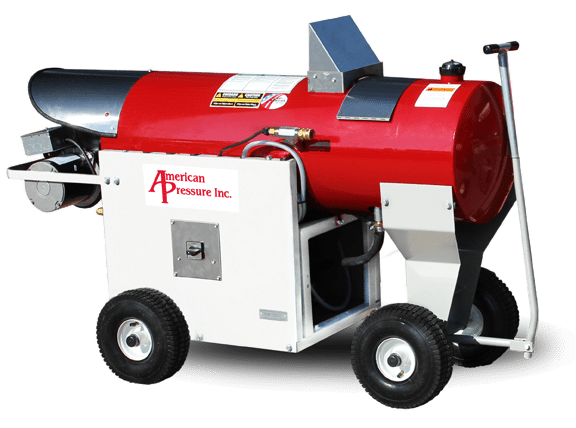 We Provide a Safe Solution that Won't Damage Shingles and Roofs
Don't be convinced that a regular hot water pressure washer will work as well as the Arctic Steamer. While high pressure is sometimes appropriate for melting ice from sidewalks and parking lots, it can cause damage to shingles and roofs. The Arctic Steamer operates at the optimal temperature of 290°F, which results in less water runoff, faster ice removal and an overall cleaner ice dam solution.
Steam with no trigger control is the safest tool to remove roof ice from an asphalt roof. The constant flow of steam ensures you are always at optimum operating temperature to remove the ice and to minimize possible damage to the shingles.